Round 1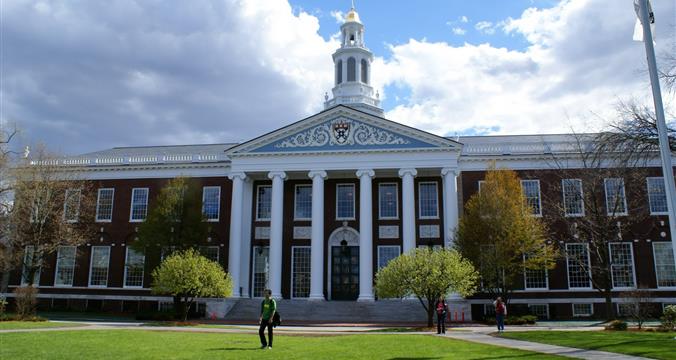 This post was written by our friends at hbs.edu
We're thinking about Round 1...
And I bet many of you are, too!
With the deadline less than a month away, we promise to keep you updated on what's going on here in Dillon House and offer our best advice on how to get into countdown mode.
I wish you could visit classes before September 9. You can't because there aren't any. Our students will arrive back on campus in late August, but class visits won't get underway until after the September 9 deadline. You're always welcome to come to campus. We've got info sessions and tours to offer. Boston is certainly a great vacation destination spot and just walking around our campus can give you a pretty good sense of what life is like here. The weather has been fantastic - day after day of bright sunshine and low humidity.
Here's the info session/tour schedule (tours are at 1:15pm and information sessions are at 2pm - you do not have to register in advance to attend):
Monday, August 17
Friday, August 21
Monday, August 24
Friday, August 28
Monday, August 31
Friday, September 4
What are we doing? Traveling. You can see from the website that we have a lot of ground to cover before settling in to read applications. While you'll soon hear us say don't wait until 11:55am on September 9 to submit, we don't begin reading applications until the deadline passes so we haven't seen any Introduce Yourself responses yet!
That's all for now...
Last Updated November 22, 2018