Prepare Now to Apply for Business School in Round 2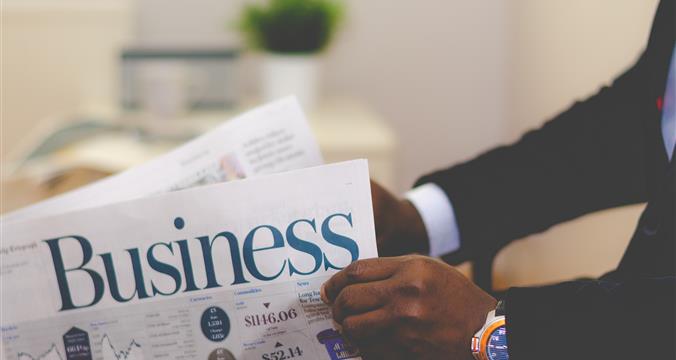 This post was written by our friends at usnews.com
It's mid-December – a time when people around the world make travel plans, exchange gifts, feast with friends and family and enjoy the magic of the coming holidays and new year. However, for those applying to business school in round two, the merriment can get tamped down by the last-minute hustle required to pull together a polished application for the first week of January.
If you're submitting your MBA application next month, here are four things you need to do right now to make the process as smooth as possible and still enjoy all the upcoming year-end festivities.
Check out the full article below! 
Last Updated July 24, 2018