Oxford University tutors finally open up about admissions interviews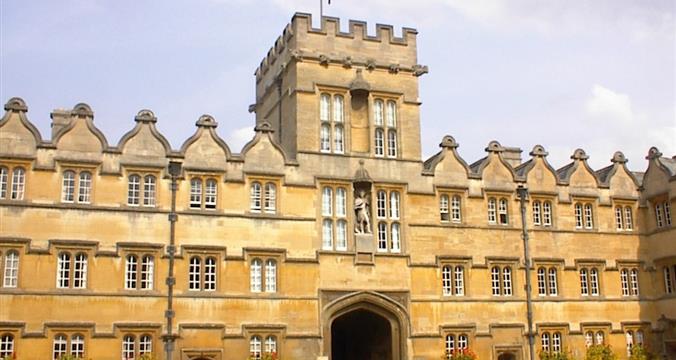 This post was written by our friends at theguardian.com
Oxford marks undergraduate application deadline by publishing selection of interview questions including How much of the past can you count?
The mysteries of the Oxford admissions interview have been laid bare by the university, in an effort to explain the questions at the core of the fraught 20 minutes in an office that can change the course of a life.
To mark the deadline for 2015 undergraduate admissions, the university asked admissions tutors to open up about the interviews that all UK undergraduate applicants are subjected to and what the admissions officers are looking for.
Continue reading...
Last Updated November 22, 2018