Optional Essays: To Write or Not to Write?
Posted by Joe El Rady in MBA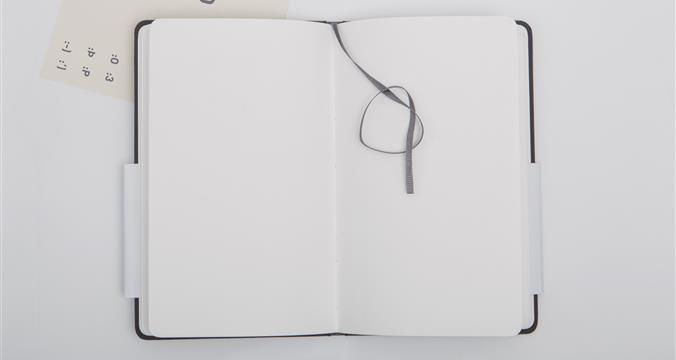 In the past, when schools used to ask several essay questions and the essay prompts covered many angles of an applicant's personal and professional history, the conventional wisdom recommended that applicants only use optional essays to inform the admissions committee of extenuating circumstances, anomalies in their backgrounds, or in some rare cases, an extraordinary accomplishment not covered by the required prompts. Given that business schools have reduced the number and length of required essay questions over the past several admissions cycles, our newer thinking and analysis advises applicants to take advantage of the opportunity to share further information with the admissions committee.
Please keep in mind that applicants with extenuating circumstances or other anomalies in their backgrounds (poor grades, low test scores) should continue to focus their optional essays on those issues.

A word of caution (or actually, many words of caution): our advice that you write the optional essay is not a license to engage in frivolity or dysentery of the keyboard! We strongly recommend that you adhere to the following guidelines:

Do not share frivolous information.



Do not share information that appears (or can appear) elsewhere in your application - including data forms (short answer etc.).
Only share information that enhances your candidacy.
For example, Wharton's optional essay question follows a required question about what candidates hope to gain from a Wharton MBA. Therefore, applicants should not use the optional essay to elaborate on reasons for applying to Wharton as those should have been covered exhaustively in the required essay. If not, then applicants should re-examine their response to that essay.
In answering optional questions, applicants can highlight information that details desirable skills, experiences, or elements of their backgrounds that will help the reader understand and appreciate what applicants would add to the incoming class.

Consider these potential/sample responses.

Write about a formative experience that has shaped you, therefore explaining what you would bring to the incoming class and wider school community.



Discuss a proud accomplishment and the lessons from it that you can share with classmates.
Optional essay responses should complement required essay responses using Wharton as an example. If your answer to the required question (Question 1) focused on professional factors, you might consider discussing extracurricular (athletic, community, charitable) or personal information as a response to the optional prompt. You might also take the opportunity to highlight unique aspects of yourself and candidacy. If you have accomplished a truly extraordinary feat (finished a marathon, climbed a significant mountain, played a national level college sport, published research, published a book, helped bring clean water to a village in the developing world etc.) consider expounding upon that accomplishment. Finally, consider how the answer to this essay question can reinforce your fit with the school.
Last Updated November 12, 2018 Joe El Rady