Nailing Your Admissions Interview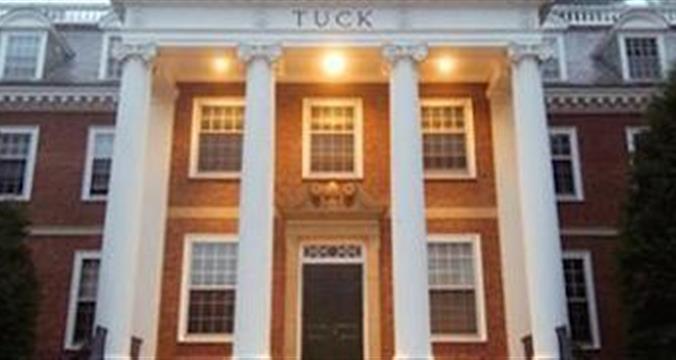 This post was written by our friends at tuck.dartmouth.edu
With the January Round applicant initiated interview deadline just a few weeks away (January 30, 2015), we're welcoming close to 30 candidates to Tuck every day. Soon, we'll also be inviting those January Round applicants who weren't able to come to campus, for an interview in Hanover or via Skype (remember, this isn't guaranteed). In February, we'll start meeting April Round applicants, who are initiating their on-campus interview before the April 1, 2015 deadline. With so many candidates preparing for interviews, we thought we'd offer a few tips to help you nail it.
 
Think about what it is about Tuck that compels you to apply. Be sure to articulate this in a way that clearly tells the interviewer that you understand Tuck and how you envision yourself being part of the community.

Develop memorable vignettes that illustrate your leadership experience, your professional accomplishments and your teamwork skills. Be sure you know your story; try not to deliver it in an over-rehearsed dispassionate manner.

Really ponder why you are considering an MBA. How does it fit into your career goals? Does the transition make sense? Are your expectations realistic?

For even more tips on interviewing at Tuck, check out this Tuck360 post on "Interviewing Do's and Don'ts" from Senior Associate Director Pat Harrison. 
Good luck! We look forward to meeting you soon.
Last Updated June 13, 2018