More Than Your Pre-Med Major: The Well-Rounded Applicant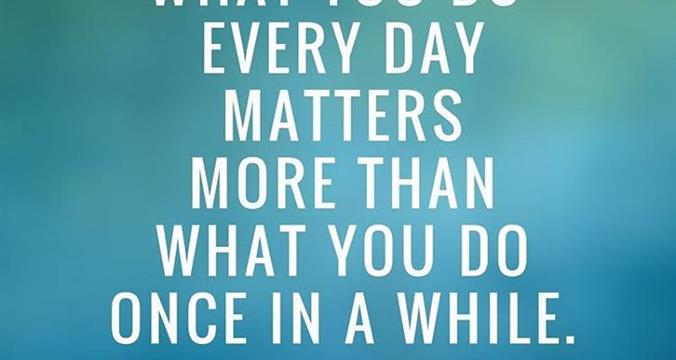 This post was written by our friends at kaptest.com
Going into your undergraduate career, the stress was placed on your major. People were constantly asking questions like "what is your major?", "what do you want to do with your major?", and so on. But, students leave college with far more than their degree. So, when applying to graduate school, law school, or medical school, it is important to tell those admissions committees that! Consider these tips on how to be a more well rounded applicant.
Try a new sport or extracurricular activity 
     Although pre-med clubs and organizations are great, there is no single activity that will ensure that you are accepted into med school. That being said, broaden your horizons and participate in things you are passionate about. Medical schools enjoy getting to know their applicants for who they are, not who the student thinks they should be! 
Seek volunteer opportunities 
     This is just like the extracurricular activities. Yes, medical schools like to see that you're involved in the medical field but, they also love a well-rounded student with a broad range of passions. So if you love puppies, volunteer at your local dog shelter! Do what you love, be yourself, and you'll find a medical school that appreciates you for who you are! (sounds a lot like dating, huh? ;) ) 
Do research...for fun 
     We know that research is not for everyone. Not everyone enjoys being in a lab and lab coat. But, if you find something that interests you, research it, conduct experiments and studies! If you enjoy the subject matter, you will enjoy the process much more. 
So, as you can tell, being a well-rounded student is not all that difficult. You can be an "ideal candidate" just by being yourself and pursuing your passions. For more detail on these tips, click the "read more" button below. Let us know what you think of these tips in the comments section! 
The post More Than Your Pre-Med Major: The Well-Rounded Applicant appeared first on Med School Pulse.
Last Updated June 13, 2018