More Law Schools Begin Accepting GRE Test Results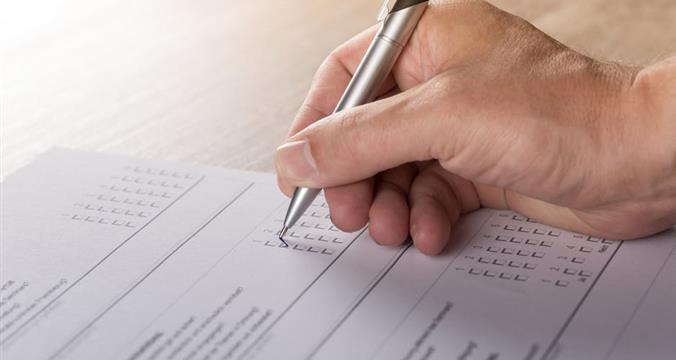 This post was written by our friends at nytimes.com
Law schools, which have been plagued by a shortfall of students in recent years, are changing their admissions requirements.
Two top-ranked schools — Georgetown University Law Center and Northwestern University Pritzker School of Law — this week joined Harvard Law's recent move to make it simpler to apply.
Click below to read the full article! 
Last Updated June 13, 2018