Medical school without the 'sage on a stage'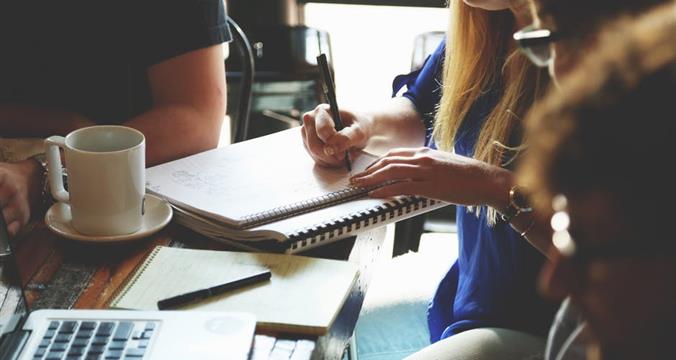 This post was written by our friends at washingtonpost.com
When the University of Vermont's medical school opens for the year in the summer of 2019, it will be missing something that all but one of its peer institutions have: lectures.
The Larner College of Medicine is scheduled to become the first U.S. medical school to eliminate lectures from its curriculum two years from now, putting it at the leading edge of a trend that could change the way the next generation of physicians learn their profession.
Read the full article by clicking below! 
Last Updated June 13, 2018