Medical School Tuition Woes? Here's How to Save.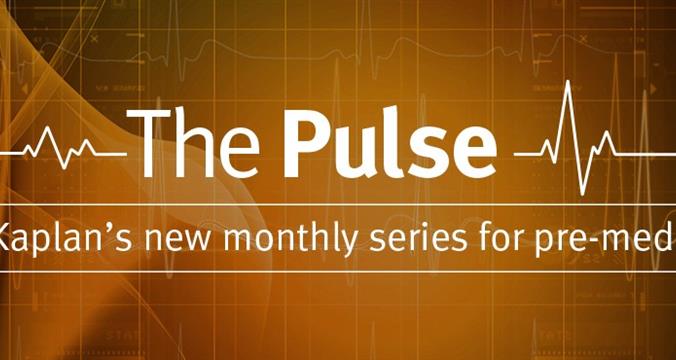 This post was written by our friends at medschoolpulse.com
One universal truth about becoming a doctor: it's expensive.
Barring certain lucky scholarship recipients, the majority of students will be paying for medical school tuition and living expenses via loans or from their own savings. Most students will not have the opportunity to make payments until their residency years, and even then, likely won't make full payments until they are out of training.
If you want to know how to avoid feeling the financial crunch in the future, follow our tips for how to save money and cut costs in medical school.
Weighing the cost of attendance
There are …
Last Updated June 13, 2018