MCAT Registration Is Now Open—Reserve Your Spot!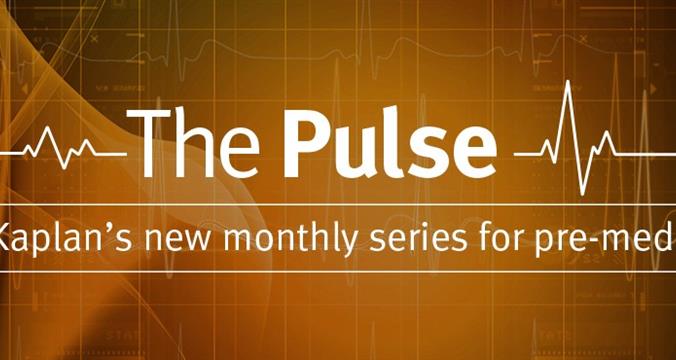 This post was written by our friends at medschoolpulse.com
It's official—MCAT registration is now open for the July–August and September exam dates. Registration for the summer administrations began on Tuesday, April 21, and the fall dates opened up today.
There are multiple test dates at testing locations currently open in the United States and Canada, as well as internationally, so sign up early!
Stay on top of MCAT registration
If you're pretty confident about when you want to take the new MCAT 2015, get your MCAT registration out of the way early to secure your spot for the summer and fall administrations of the 2015 MCAT …
Last Updated November 22, 2018