Make the Most of LSAT Practice Tests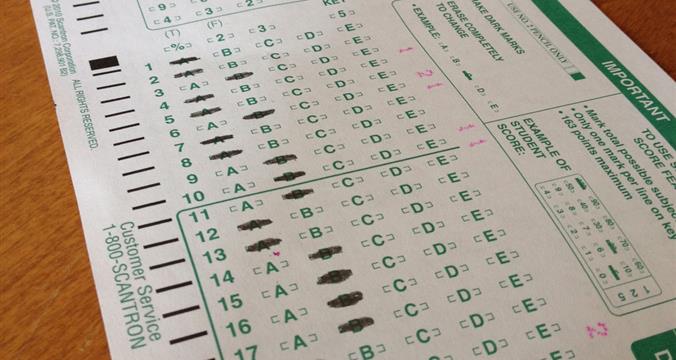 This post was written by our friends at usnews.com
More than 60 real LSAT tests are available for prospective law school students to use for practice.
A major difference between the LSAT and other standardized tests is the number of official tests available. The Law School Admission Council makes over 60 full, real LSAT tests available for purchase, including one free test, and another 20 or so tests are available to be licensed to tutoring companies.
With so many tests, it is near impossible – and inadvisable – to try to take each of them as a timed practice test. It is also important to know the differences among the older and more recent tests and how you should use each group most effectively during your LSAT preparation.
Last Updated November 22, 2018