Johns Hopkins University School of Medicine: Making the Most of Your M.D.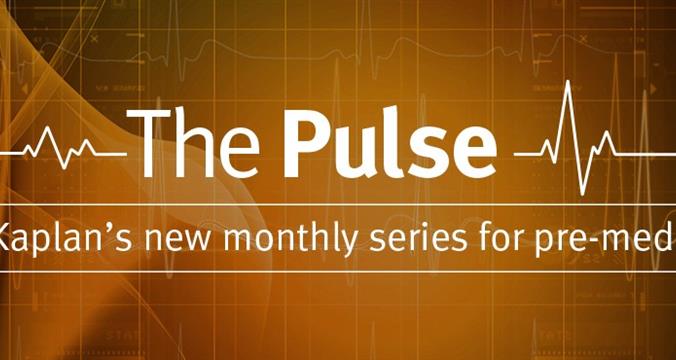 This post was written by our friends at medschoolpulse.com
Written by Doug Bonderud
The Johns Hopkins University School of Medicine in Baltimore, Maryland is one of the most well-known graduate institutions in the United States. Founded by a philanthropist of the same name, it has been featured as the alma mater for leading characters on popular television programs such as House, Gilmore Girls and Grey's Anatomy. But network TV is one thing—what's the school really like for prospective grads?
Vital Stats
— The medical school has approximately 500 students enrolled in the medical school. The medical school class of 2018 featured 118 students from 31 different states!
— Johns …
Last Updated November 22, 2018