Planning for the MBA? Is an MBA the right choice right out of undergrad?
Posted by Kofi Kankam in MBA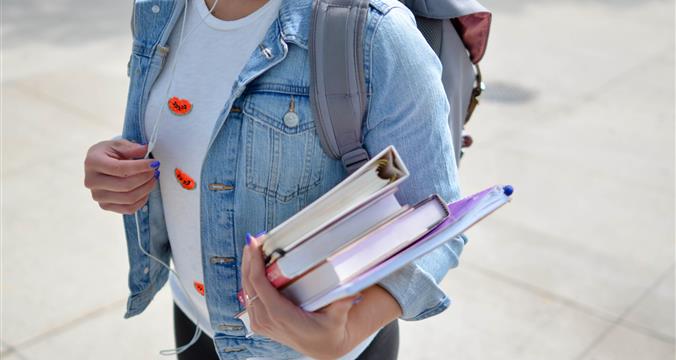 Synopsis: No…most of the time. Yes, we're hedging, but what in this world is absolute?
It's amazing to us how many prospects we see that graduate from college and are laser-focused on getting an MBA. The majority of the time, these MBA candidates can't tell us why they want to go to business school outside of a canned answer that they may have heard from their parents, read in a magazine, or seen on the internet. This is the first in a three-part series on the topic of applying for your MBA right out of undergrad. 
Here are some of our favorite reasons that we've heard around why candidates have ("absolutely have to") to go to business school directly after undergrad:


Because I might not go back if I don't do it now
Really? If you didn't go back, it would probably be for one of two reasons: 1) you didn't need to (think extremely successful entrepreneur/business person) or 2) you lacked the discipline, focus or passion for business school (taking into account family, personal, and financial issues, if you really want to get your MBA, you can make it happen)
Because I want to learn about business and get my MASTERS degree
Can't fault you for that, but this is often your parents talking. You will certainly learn about business in business school and a Master's degree can be a great help in your career. You can also learn about business on the job and get your MBA later (see point #1) with a more robust business foundation.


Because I can't fit it in anywhere else in my long-term plan
These are usually the folks that have mapped out their entire lives from 21 to 81: Marriage month and date, what firms they will work for, how many kids they will have (including gender), promotion timeline, and how much they will make (it's OK to laugh if you're one of those people). That and they tell us this with a straight face…quite impressive! Guess what folks? Life happens.


We share many of these individuals' love for school: Beautiful campus, intellectual stimulation, collegial atmosphere, feeling that you can take over the world, and of course, your favorite liquid happiness aplenty…typically on Thursdays (the best day to visit a business school campus – obviously J); we also share your apprehension for actually entering the real world: bills, alarms, dress codes, bosses with bad breath, and traffic! That being said, unlike undergrad, where you had to go to college after high school or your parents were going to kill you (or annoy you until you couldn't take it anymore) or you'd be hanging out at your old high school's football games, there's no set time frame for business school, so you should go when you are ready.
Last Updated November 12, 2018 Kofi Kankam