Interview Etiquette: In-person & via Skype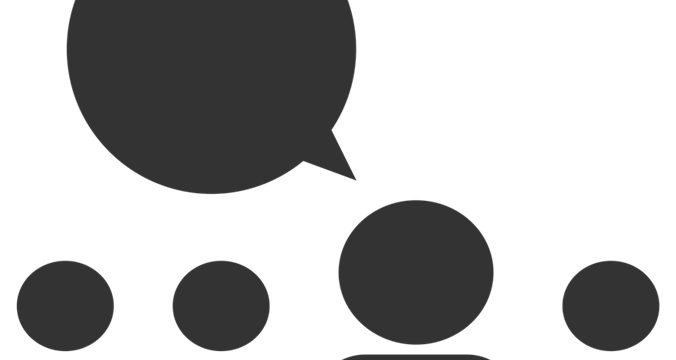 This post was written by our friends at tuck.dartmouth.edu
All Interviews 
Don't be late.
A late impression is never a good impression, just try to keep that in mind! In case of an emergency, try to let the interviewer know, or give them a call whenever possible! 
Make good eye contact.
Eye contact is always important--whether giving a speech, or sitting in an interview, eye contact shows your level of confidence and comfort. 
Don't talk about how smart you are.
This can seem very self-centered and can give the interviewer the wrong impression. Be confident and proud of yourself, but remember to stay humble as well. 
Strike up a conversation.
A good conversation is memorable, whereas a question and answer type interview is boring for all involved. Spice things up with a genuine conversational interview, but avoid the small talk taking over! 
Skype Specific
 
Be aware of your visual background.
Use a relatively bland background, so you  are the focus of the interview, rather than your messy closet or busy background.
Use of notes.
First, although the interviewer cannot see your notes, they will be able to tell that you're not looking at the camera and making that ever important "eye contact." Plus, your answers should be authentic and show your true beliefs and feelings, not what you have prepared, because it is what you think the interviewer wants to hear. 
Having other people in the room.
This is more for the candidate than for the interviewer. It is so easy to become distracted by others in a room. On top of that, this is a stressful interview that you're probably nervous about, and having other people in the room just adds another layer of anxiety. Being alone is the way to go, when participating in a Skype interview. 
In Conclusion

As you prepare to sit down for your interview, either in person or via Skype, consider the fact that you have made it this far. You have made it to the coveted final step of the MBA admissions process. Don't blow your opportunity by being distracted, or not making a good impression. Interviews are a wonderful way of showing your interviewer who you are in real life, rather than on a piece of paper! 
If you want more detail on these tips, click the "read more" button below, to be redirected to the original article, featured on the Tuck School of Business webpage. Let us know if these tips work for you below! 
Last Updated June 13, 2018