Integrated Sciences on the MCAT 2015 Exam: Part 2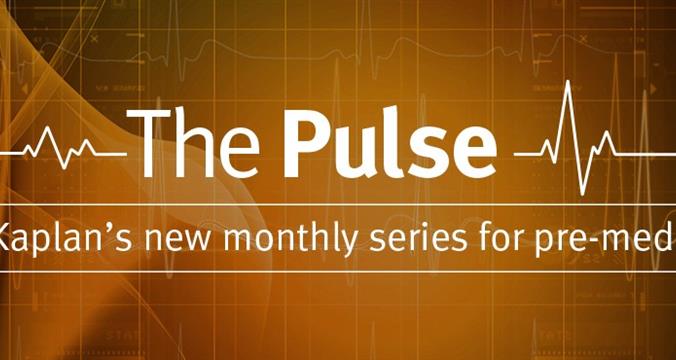 This post was written by our friends at medschoolpulse.com
As we discussed in Part 1, most pre-med programs treat the sciences as though they were independent disciplines—teaching and testing students without regard for how subjects like chemistry and physics interrelate. On the new MCAT 2015 exam, however, you'll be faced with integrated sciences.
The last thing anyone wants is a surprise on Test Day. So, it's important that you start your MCAT practice and preparation for this new approach early.
How will the MCAT 2015 test your pre-med knowledge?
It's a matter of fact—and almost a rite of passage—that taking chemistry or physics in college means …
Last Updated November 22, 2018