How to turn that MBA internship into a job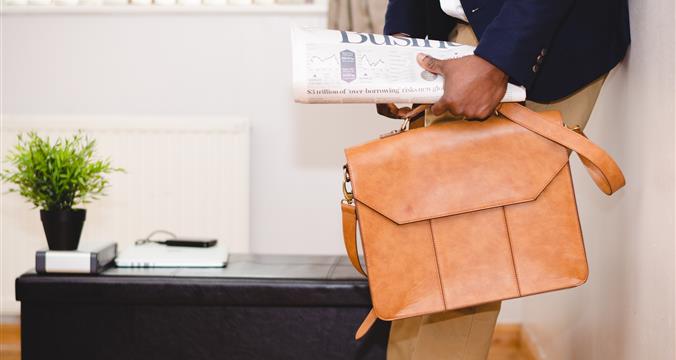 This post was written by our friends at ft.com
Hamish Forwood-Stokes is midway through an internship with Splittable, a financial services start-up with offices above a Vietnamese restaurant in the east London district of Shoreditch. The stint is part of his two-year MBA degree at London Business School
The company, whose smartphone app helps housemates manage joint bill payments, has no budget to pay Mr Forwood-Stokes and he does not expect to secure a job afterwards.
But the 34-year-old Australian, who worked in strategy and product management for Sydney-based bank Westpac before relocating to London for his MBA, believes the post could still help him switch careers and secure a job in the technology sector.
Read the full story below! 
Last Updated November 22, 2018