How to Stand out as a Medical School Applicant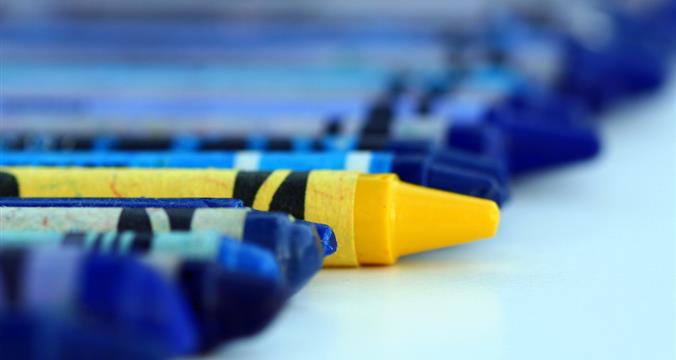 This post was written by our friends at kaptest.com
Medical school. What a scary thought right? Almost everyone applying is qualified and not everyone gets accepted. Consider these tips to really make your medical school application shine! 
Spice up your personal statement 
     Personal statements and essays are a wonderful way to set yourself apart-- you get to decide what qualities to show to admissions boards. People often get hung up on what the admissions committee wants. Instead, take the opportunity to show that committee who you are and what you're made of! 
Get noticed by being yourself
     Forget what admissions committees want. Almost every school strives to be diverse and the only way to show the committee that you're not "just another number" is to be yourself. Don't allow yourself to become the formula of that "perfect" student. Set yourself away from the rest by being someone no one else can be--you! 
Be a leader
     Extracurriculars are a difficult balancing act-- do you join every club, society, and association? Or, do you join just 1 or 2 and become a highly involved member or even a leader? When it comes to life outside of the classroom, try to focus on quality rather than quantity. 
Choose letters of recommendation wisely
     Really get to know the professors you ask for letters of recommendation. And remember, just because you earned an A in a class, doesn't mean that the professor liked you, or even remembers you! 
Stand out, but don't overdo it
     Be unique in your experiences, not in how you present yourself. Meaning, don't use crazy fonts, grammar or writing styles, but rather set yourself apart by doing and being more than the next person in line. 
After remembering all of this, don't forget to breathe, relax, and have faith in yourself. For more detail on these tips, click the "read more" button below. #NeverApplyAlone and leave us a comment or question below! 
The post How to Stand out as a Medical School Applicant appeared first on Med School Pulse.
Last Updated November 22, 2018