How to Impress While Shadowing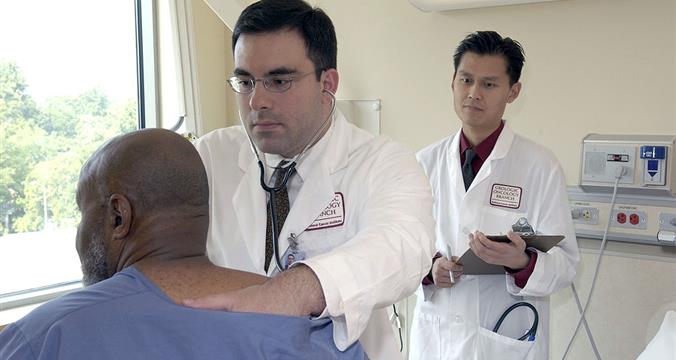 This post was written by our friends at studentdoctor.net
It's no surprise that internships, shadowing opportunities, and field- relevant experience are all important, no matter what career you're entering. Having those opportunities can be very beneficial when starting your career. Make the most of those experiences and impress your supervisors with these tips: 
1. Be on time-- "early is on time, on time is late, and late is never acceptable" 
2. Don't complain-- It can be lonely being a shadowing student, but remember that everyone there has had the same experience. Things will get better, but make the most of your experience while you're there!
3. Be nice to everyone you meet-- being nice to everyone will help leave a great impression of you, and might be helpful when applying to jobs in the future.
4. Ask questions!-- There is so much information being thrown at you during this process. It is absolutely fine to ask questions but, bring a notebook, write them all down, and find a time that you and your supervisor can sit down together and get those questions answered. Asking questions is important, but doing it at the right time is imperative. 
5. Be helpful-- although your experience might be limited, doing those small, mundane, "intern" tasks is more helpful than you might realize. Take the opportunity to help out and show your enthusiasm! 
For more detail on why these tips will leave that lasting impression, click "read more" below, for the full article from "The Student Doctor Network." Don't forget to let us know what you think, ask questions, or add to these tips below in the comments section or by tweeting us @admitme! Happy shadowing! :) 

Last Updated November 22, 2018