How to Find the Right Law School for You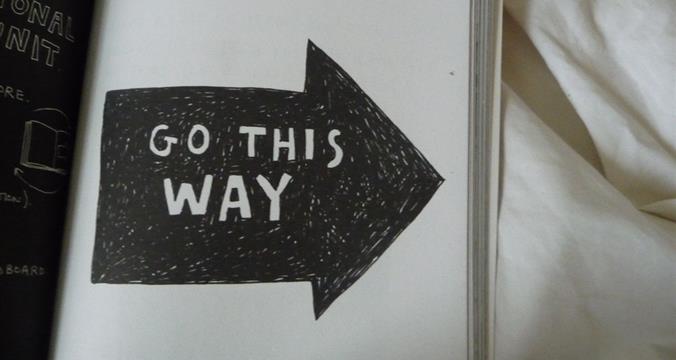 This post was written by our friends at lawadmissions.blogs.wm.edu
Finding the right law school for you can be such a daunting task, but that is why we're here to help! Here are some tips to help you get started in the law school search process. Let us know if you have any questions or anything to add below in the comments! 
What are your career goals? 
     Just like college, finding the right school starts with the list of "majors" at each school.  So before you start applying, consider what kind of law you would like to practice and where. Do you find yourself wanting to work in a large firm? A federal agency? If you're unsure right now, take a look at schools with active Career Services offices so they can help! 
Where do you want to practice relative to the school's location?
     Law schools are categorized as either "regional" (alumni are generally located in a smaller portion of a specific state) or "national" (students come from all over the country to go to school here). Picking which type of school is right for you will be dependent on many things--the geographic region that you'd like to work, your financial situation, and the relative costs of each school--all of which are dependent on where your school is located.
In what type of environment will you thrive?
     Law schools are often portrayed as super competitive and cut-throat, but that is not always the case. Consider if a competitive environment will be motivating or discouraging for you, or if you prefer a lot of interaction with professors. All of these factors can play a huge role in your success while at law school. Don't be afraid to ask admissions offices and current students these kids of questions! 
Now that you have a good starting point, go out there and start searching for your perfect law school! If you have any questions, need any help, or have tips for us, let us know below! Good luck, applicants! :) 
Last Updated November 22, 2018