How to Create Your MCAT Study Schedule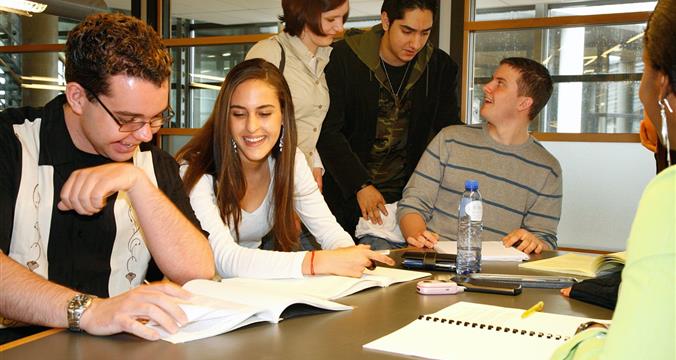 This post was written by our friends at kaptest.com
There's tons of information—and more than a few pre-med rumors—out there about how many hours you should set aside during the week to effectively prepare for the MCAT. Where should a pre-med student look to get the best guidance to ensure they stay on track?
Right here of course! Today we're going to cover how much of a time commitment is required for the ideal MCAT study schedule.
Creating an MCAT study schedule
So, how many hours of MCAT prep will it take to get the score you need for medical school admission? We at Kaplan recommend between 300 and 350 in total. You could easily break that into 10 weeks, or approximately 2 ½ months of 30 hours of studying per week. We know what you must be thinking… "30 hours per week?! I already have class, research, clubs, activities, and my long-lost social life! How can I possibly fit 30 hours into a week?"
Simply put, you can't and you aren't expected to. The majority of students start their MCAT studying well beyond the 2 ½ month mark. Pre-med students need to think about how to break that time up into somewhere between 3–6 months (depending on their schedule). They also need to consider how many of the pre-med required courses they have already taken and weigh their confidence in the exam material.
Planning pre-med obligations
Once you have a rough idea of how many hours to give yourself in the long term, you'll need to know how to get started by setting your weekly MCAT study schedule. Many students come to us after getting their Kaplan study materials and say they feel overwhelmed. Don't fret! You now have the best material to prepare for the MCAT and over 8,000 questions to aid in testing your comprehension of the exam's content.
The first step is to establish how much time you have during the week so that you can create "study blocks." Take into account all of the things that occupy your time in any given week. For example:
-Personal obligations
-Professional obligations (school, work, Kaplan class, research, etc.)
-Extracurriculars (volunteering, clubs, shadowing)
-Social time with friends and family
-One day/evening off per week
Scheduling study blocks during the week
After you have successfully jotted these obligations down in a notebook or added them to your online calendar, you will get a better idea of how much time you truly have available to study during the week. With the time remaining (ideally around 10–15 hours) we are going to create 2–3 hour "study blocks." This will be the time you'll dedicate in your MCAT study schedule to tackling all those great Kaplan resources.
Many people ask, "Only 2–3 hours?! I can study longer than that!" True, you probably can. However, 2–3 hours is all you really need for a successful study block.
Last Updated November 22, 2018