How to Boost Up Your Memorization Skills for Law School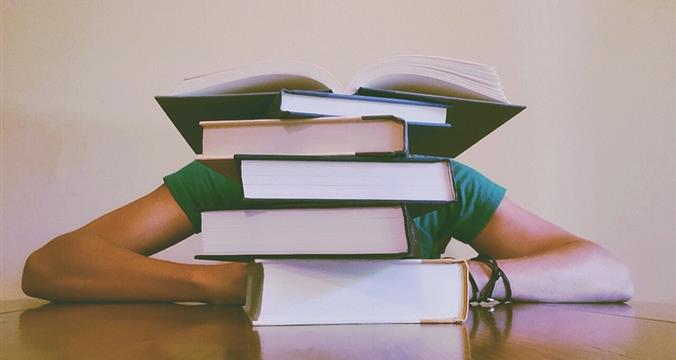 This post was written by our friends at uloop.com
When thinking of law school, most people think of countless hours of studying locked away in a library somewhere on campus. It's no doubt that studying and memorization are important, so here are some tips and tricks to study smarter, not harder! 
1. Chunk up the material 
      This tip is as old as time--"don't study everything the night before the exam. It has been said that the optimal grouping for best memorization is four. So,break up all of your material in to 4 different groups for easier memorization! 
2. Take breaks 
     Starting to feel overwhelmed? Take a break! It is important to stay focused, but if you are feeling overwhelmed and stressed out, chances are you will not retain that information, anyways. So, make the most of your time and take a quick break then get back at it! 
3. Study before bed 
     There have been many studies that show that sleep helps in memory retention. So, if you have some pertinent information for that exam, study right before your afternoon nap or before going to bed for the night! Chances are, you'll remember those things with the most clarity for the exam. 
4. Get a good night's rest 
     We just talked about the importance of sleep in regards to memory retention. A good nights sleep will do so much more than help you retain those pesky case studies! 
It is always important to know your stuff for the exams and quizzes, but it is even more important to retain that information for your career! Using these tips can really help set you up for a future of success! For more on these tips, click the "read more" button below, and leave us a comment letting us know what you do to prepare for tests! 
Last Updated November 22, 2018