How Ready Are You for Medical School?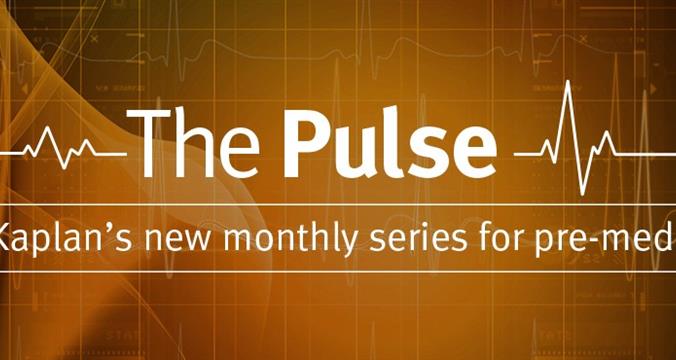 This post was written by our friends at medschoolpulse.com
Let's talk medical school.
If you're like a lot of pre-med students or aspiring pre-med students, this won't be the first time you've heard that phrase—and wondered where you stand on the road to medical school.
Don't let the question send you into hypovolemic shock—there are better ways for an aspiring doctor to get into the hospital. In this and the next four weeks, we're breaking med school readiness down into stages and offering fun, easy, concrete ways to advance from one stage to the next.
Maybe you've only considered medical school in passing up to this point, but have …
Last Updated November 22, 2018