How Much Time Should You Spend Developing Your Online Footprint?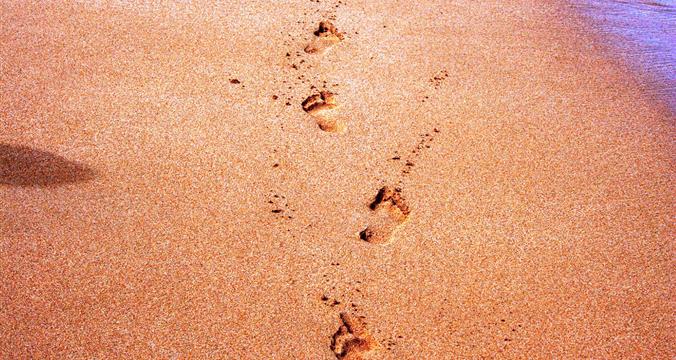 This post was written by our friends at feedproxy.google.com
Being a lawyer, the last thing you are probably thinking of is your online footprint. What even is an online footprint? Most of the new lawyers out there are just getting their heads out of a textbook or BAR exam prep book. Well, now that you've passed all of these exams and graduated, it is time to get your name out there as a lawyer, and gain a good clientele base. In order to do so, your online footprint needs to be up to date. Here is how to leave an awesome mark on the online community: 
1. Create a business Facebook page
     Your page does not need to have 1 million likes to be successful. Add some pictures of your firm's employees and a "contact us" or "hire us" button to create easy access to your services. 
2. Make a webpage 
     This does not need to be anything fancy. Just go to GoDaddy (or any service providers like them) and build your webpage from a template! It really is that easy. 
3. Think like a client 
     When creating your profiles, think about what you would like to see from a lawyer. Whatever the client is hiring you for, they take it seriously, and might be passionate about it. Allow your potential clients to see that you are the same way about your job--professional, passionate, and responsible.
The internet is a wonderful tool for recent graduates, consumers, employers, and businesses, so it is important to keep all of your profiles up to date and accurate. Click the "read more" button for a more detailed outline and explanation from Above the Law! Don't forget to leave us a comment below!
Last Updated June 13, 2018