How Focusing On These 3 Areas Can Help College Students Succeed After Graduation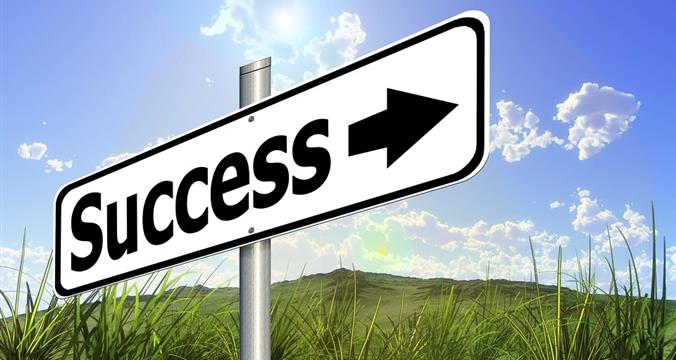 This post was written by our friends at forbes.com
Anyone who has college experience will tell incoming freshman that college is a balancing act. It is difficult to balance a social life, studying, volunteering, and extracurricular activities. Not to mention having to remember to call home every once in a while. But Forbes wrote this great article about three different "buckets" and the in order in while to fill them. We think it is some pretty great advice that all undergraduate and graduate students should take into consideration. We hope this helps!! 
1. Fill your academic bucket first 
     Now, obviously grades are important, but maybe not for the reasons you think. Employers don't necessarily need to most intelligent person, but they look for the person who will learn the fastest. So, if in a 16 week course, the average grade was a B, but you got an A-- you learned roughly 10% more in the same amount of time, relative to your classmates. So make sure you focus on your studies, and learn as much as humanly possible--you are at your college or university for school after all. 
2.  Fill your leadership bucket second 
     Once you're in the swing of things in terms of school and academics, it is time to start thinking about how you can get yourself into leadership positions. Leadership roles can really help you learn new things and skills, personal development, but they also help build your network. We've all heard the phrase "it isn't what you know, but rather who you know." Although having leadership positions is important, keep in mind that quality is more important than quantity. 
3. Fill your community service bucket last. But make sure you get to it. 
     People like people who give back. No one wants to hire someone, give them raises and bonuses, knowing that it will not be given back to the community or charities in some way. Find what you are passionate about, and back it with all you can! 
College is a wonderful time to find yourself, figure out what you like and what you don't. But, while you're out there finding yourself, don't forget about the impact of your actions on future employers! 
Last Updated June 13, 2018