Have You Heard of These Physician Specialties?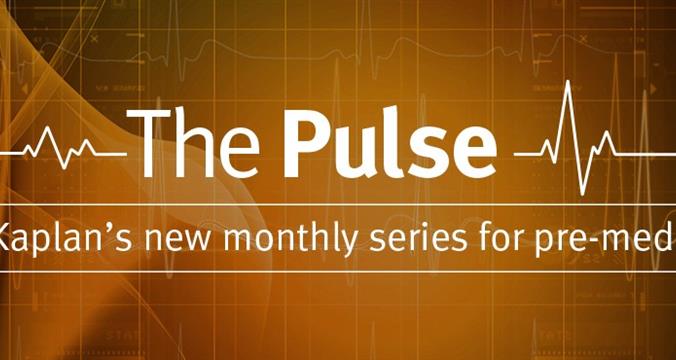 This post was written by our friends at medschoolpulse.com
Many students are aware that there are different residencies available for physicians to train in after medical school—popular ones include surgery, radiology, dermatology, and anesthesiology. However, many aren't aware of the vast number of physician specialties out there, or that training via fellowships is available after residency for those who want to specialize in a narrower field.
Here's a quick glimpse at the lesser known side of physician specialties and what you'll need to do to join them.
Flight Surgeon
The phrase "flight surgeon" may conjure up the idea of a mid-air operation, perhaps a trauma bay in the belly …
Last Updated November 22, 2018