Harvard's Round One Interview Invitations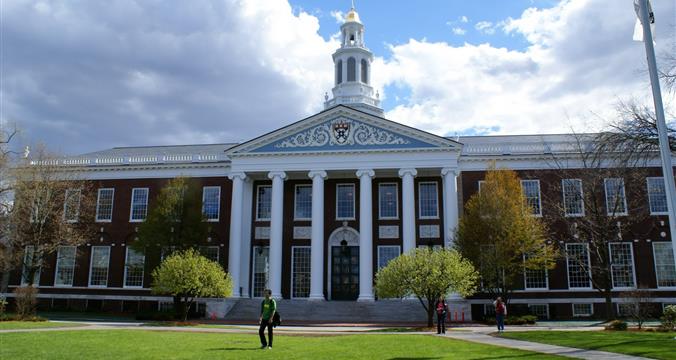 This post was written by our friends at hbs.edu
A message from the Director :
"Quick note: As promised, interview invitations will start going out today.
Approximately 2/3 of the Round 1 interview invitations will go out at approximately noon Eastern time today via email, with interview slots opening for registration Tuesday, October 3. The remaining 1/3 will go out on Thursday, October 5, along with the "further consideration" or "early release" decisions. So if you don't hear anything today, please stick with us until Thursday!"
Last Updated November 22, 2018