Happy New Year and Last Minute-ish Info for Round 2 Applicants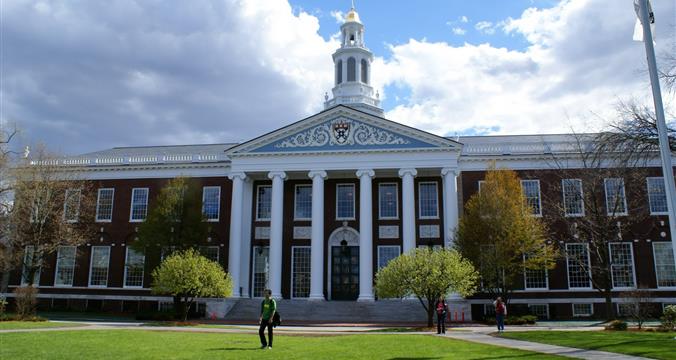 This post was written by our friends at hbs.edu
Hope your holiday break was as restorative and festive as ours.
We're back. And we're ready for Round 2.
Please note that I know it's not really the last minute - it's all relative. For some of you, it may seem like plenty of time 'til noon tomorrow - for others, maybe it does feel like the clock is ticking.
For ALL of you, here's a re-cap of what happens tomorrow:

Yes, the deadline is at 12:00 NOON, BOSTON TIME. We anticipate lots of traffic so don't panic if it takes a while to successfully submit.
Yes, the deadline for recommenders is OFFICIALLY the same. The reality is that we'll keep the system open for a few days for recommendations to arrive. We will begin to review your application when there is ONE recommendation in the file.
We'll get out info on when interview invitations will be extended as soon as we can get a handle on the size of the Round 2 application pool - probably by Wednesday mid-day.
We do know the hub cities where we'll be conducting interviews - Shanghai, Tokyo, Dubai, Mumbai, London, Paris, Menlo Park, and New York City.
So...we're here if you need us via email, slatesupport@hbs.edu, or phone, 617-495-6128.
Onward!
Last Updated November 22, 2018