Getting into college was the easy part. Staying there is becoming harder than ever, experts say.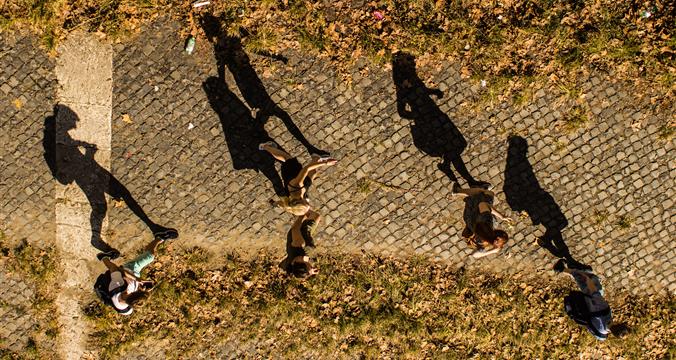 This post was written by our friends at washingtonpost.com
However difficult getting into college may have been, it turns out, that may have been the easiest part of the transition to college life, admissions officials say. Inadequate preparation, unrealistic expectations and other issues that college freshmen don't anticipate can become important obstacles to happiness and success.
Click below to read the full article! 
Last Updated November 22, 2018