Georgetown Law Will Accept GRE Scores from Applicants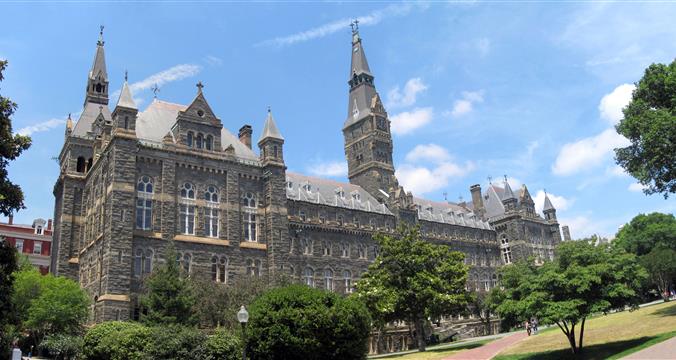 This post was written by our friends at law.georgetown.edu
 Georgetown Law announced today that it is pleased to begin accepting GRE scores in addition to LSAT scores for applicants to its 2018 entering class.
"While the LSAT remains an important admissions tool, we also believe that it is well past time that the legal profession open wide the doors to an even more diverse population that better reflects American society as a whole," said Dean of Admissions Andy Cornblatt. "We think that allowing the use of the GRE will help us to accomplish that goal."
To view full article, click READ MORE below.
Last Updated November 22, 2018