From The Career Files: The Best Way To Use Your LSAT Practice Tests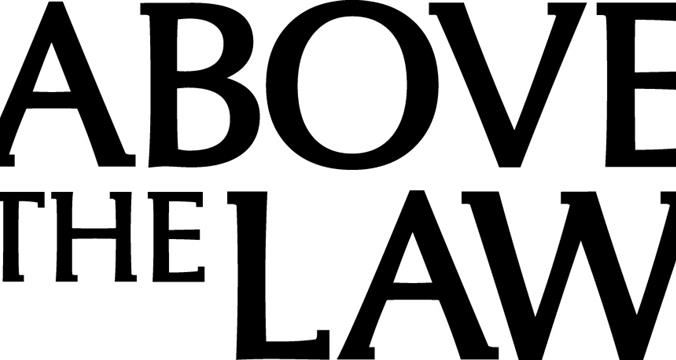 This post was written by our friends at feedproxy.google.com
Getting ready for the LSAT is awesome! It's like going to the dentist every day, or that scene at the end of Reservoir Dogs with the ear, or like when you've already got a headache and there's this car alarm RIGHT UNDER YOUR WINDOW AND IT WON'T STOP WHAT ON EARTH.
Wait. Maybe "awesome" wasn't the word we were looking for?
Anyway, once you're ready to start your prep for the LSAT, you're going to want plenty of practice (because, duh). Let's think for a minute about how to use the available PrepTests to your best advantage...
Last Updated November 22, 2018