Four Ways To Make The Best College Choice Now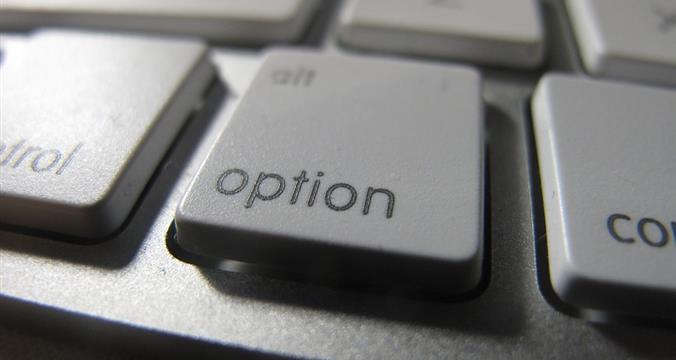 This post was written by our friends at forbes.com
Forbes/ Personal Finance
It's getting down to the wire for families with college offers on the table. They soon must pull the trigger on the college of their choice and it's never easy.
I'd like to offer a bit of a formula to help ease the anxiety of this big decision. It's call Best Fit/Value (BFV). It's not really a math formula because the qualitative and quantitative parts are simple.
What's the best possible college environment for the best value? On the value side of the equation, it's all about debt. Which colleges get you into the least amount of debt? They must offer tuition discounts, grants and scholarships.
Click the link below to read more.


Last Updated November 22, 2018