For The New Doctors We Need, The New MCAT Isn't Enough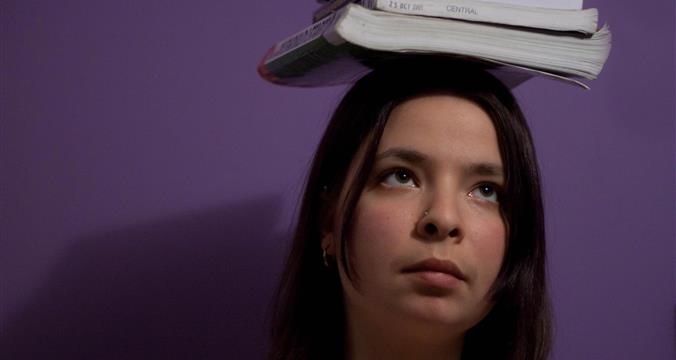 This post was written by our friends at forbes.com
Americans want a lot from our doctors.
We want caring bedside manner, effective communication, up-to-date knowledge, and finely honed clinical skills. We ideally want more than five minutes to spare in a visit.
We want doctors who treat the whole person, not just the illness; doctors who can stay attentive despite the obstacles the system throws at them. (Recent data show that "customer service" and communication skills contribute most to patients' satisfaction, with clinical skills in close third place.)
Clearly, medical knowledge isn't the only thing that matters to patients — yet clinical mastery is enough to get a student through medical school.
So if we want more from our doctors, why don't we ask it of our medical students?
Last Updated November 22, 2018