How to Determine Whether an MBA School is Right for You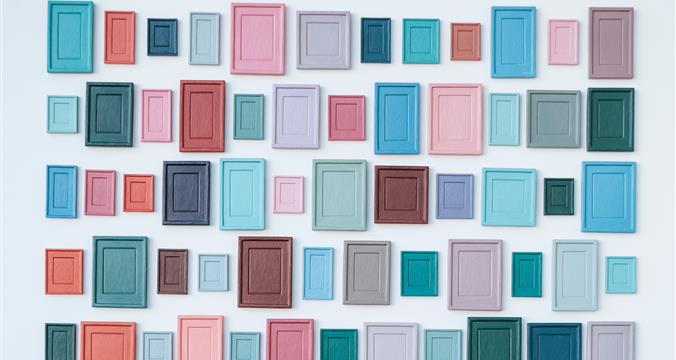 How to Determine Whether an MBA School is Right for You
What do we mean by school fit and why is it so important? Deciding on an MBA program is one of the few you only make once in a lifetime, so it's critical to associate yourself with a program that you're excited about getting up and going to in the morning and, in the long-term, with a school that has a broad-reaching brand and a deeply committed alumni network — a lifetime asset in helping you navigate the rest of your career. 
Our friends at Ivey Business School shared their thoughts on the factors that should influence your choice of an MBA program and the types of questions you should be asking yourself with each school you consider using Ivey as an example.
Four Factors to Consider When Determining MBA Program Fit
Teaching Method and Class Environment
Example: Ivey's Case-Method learning environment is nothing less than dynamic and transformational: engaging in discussion, sharing your experiences, and offering your input on case decisions is the only way to succeed in the Ivey environment. Outside of class, Ivey provides no shortage of ways to get involved — volunteering opportunities, professional, special interest, or sports clubs as well as social activities throughout the week.
Questions to Consider: Do you like to participate and engage in class discussion? Do you plan to get involved in social and extracurricular activities? Do you want to immerse yourself in the entire MBA experience?


Class Size and Network
Example: Ivey's class make-up is extremely diverse. Students come from all over the world with unique educational and cultural backgrounds and varying work experiences. From entrepreneurs and real-estate agents to investment bankers and neurosurgeons, students are strategically divided into Learning Teams where they break down cases, complete 48-hour reports, and make class presentations. With approximately seventy people per class, students truly get a chance to know their professors and classmates on a personal level, which creates a tight-knit class environment. Check out our student profiles to get some first-hand perspectives.
Questions to Consider: Do you want to be part of a niche MBA experience with a relatively small class size where you know everyone? Are you looking for a more personal classroom experience founded in team learning and group challenges? Do you want to expand your learning and your network to classmates from different areas and functions? 


Location
Example: Most Ivey MBAs have left the comfort of home to fully focus and experience this one-year MBA journey, and the "we're all in this together" attitude creates a strong bond within the class.
Questions to Consider: Do you want to fully immerse yourself in the MBA experience to get the most out of your investment? Do you want to be close to a business epicentre to attend networking events and get connected with business leaders?


Post-Graduation
Example: With over 28,000 alumni in 110 countries, Ivey provides you with the opportunity to connect globally with some of the brightest minds in the business world. And with integrated Career Management curriculum and a dedicated staff, you have the opportunity to equip yourself with the tools and skills to successfully manage your career for the long-term, beyond just your post-MBA job.
Questions to Consider: Do you want to learn long-term career management strategies to set you up for success beyond your first post-MBA job? Can you leverage the network and the brand of your school choice for the duration of your career? The choice of which school brand you want to be associated with will stay with you for the rest of your career. 


These are just some of the questions you should ask yourself before you decide which program is the right fit for you; all MBA programs are certainly not created equal. Before you make this lifetime investment, be sure to think critically about what you want to get out of your MBA.