EXPERIENCE HOPKINS CULTURE!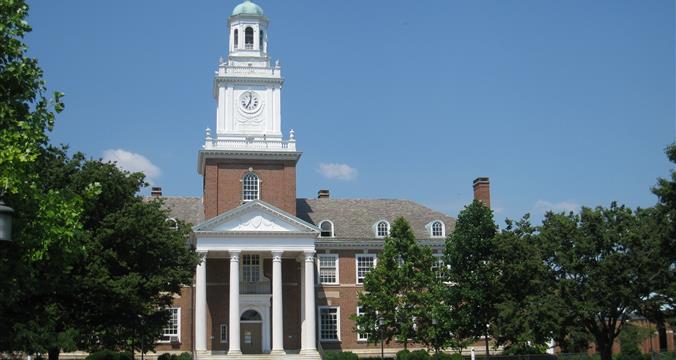 This post was written by our friends at jhu.edu
Johns Hopkins undergraduate students have been planning, organizing and staging a weeklong CultureFest for nearly 20 years. It's a celebration of cultural diversity on the Homewood campus, featuring dancing, singing, ethnic meals and other fun events. Join the fun by watching this short video.
Last Updated June 13, 2018