Evening & Weekend vs. Executive MBA Programs: How to Choose, Part I
This post was written by our friends at blogs.haas.berkeley.edu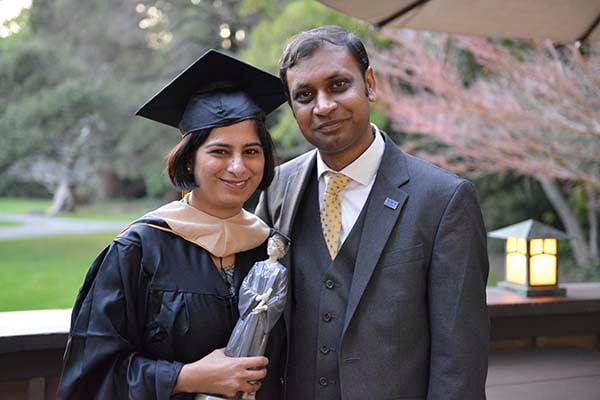 We know potential b-school candidates are busy – many already have families or have launched demanding careers. That's why we offer several paths to the degree, including two part-time MBA programs.
The Evening & Weekend program is a three-year, six-semester program, while our Executive MBA program meets about every three weeks from Thursday through Saturday over 19 months. Both offer the same rich resources and result in the same Berkeley MBA degree.
But which program is right for you? In this two-part series, we spoke with two couples in which each partner chose a different part-time program at Berkeley-Haas. 
Last Updated November 22, 2018