Elie's 8 Tips For 1L Year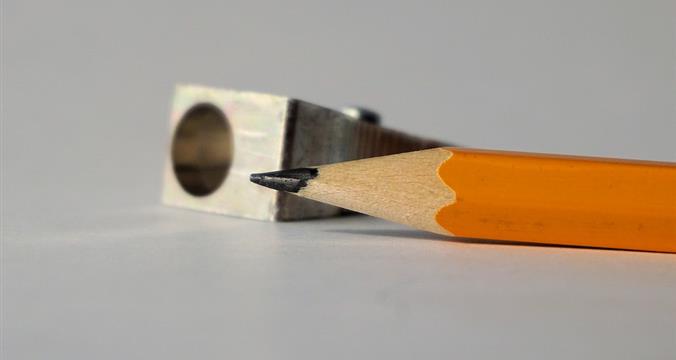 This post was written by our friends at abovethelaw.com
Listed below are the 8 tips from Above The Law. If you'd like any further detail on these tips, feel free to click the "read more" button below. Leave us a comment if you need any additional help! 
1. Networking starts now 
Don't be afraid to get out there and introduce yourself to professors, faculty, and your peers! 
2. It's a marathon, not a sprint. Adopt sustainable study habits. 
Don't spend every hour in the library in September. Find ways to study that work for you—and try not to exhaust yourself before December rolls around. 
3. Choose your drugs carefully. 
"The time for college experimentation is over. You are in professional school now, you should abuse your substances professionally. The choices you make now could influence the rest of your career, so make sure you choose something that you can "function" on."
4. Here is the answer to every cold call. 
"I would say that the key holding is to [increase/decrease] the rights of [any name in the case heading] vis-à-vis the compelling interests of the [state/corporation]."
5. Law school is a test of organization, not memorization
Most law schools give exams. Lots of them. But, little did you know, those exams are usually open book. That being said, if your notes are organized, you should be good for the exam! 
6. Do not confuse legal writing with normal forms of human communication 
Any lawyer will tell you that your legal writing course is the most practical skill you will take away from law school. Pay attention to this course! 
7. Do not kiss the ass of the star professor 
Find a professor that is tenured and take an interest in their work! Being genuinely intrigued in their work is quite flattering to them, and they will likely take more of an interest in you. 
8. You only have to try for this one year 
The first year of law school is overwhelming, and that is okay. But, put it in the work, and start strong so that year 2 is better, less stressful, and even more successful. 
Last Updated July 24, 2018