Denied? 3 Questions to Ask Before Reapplying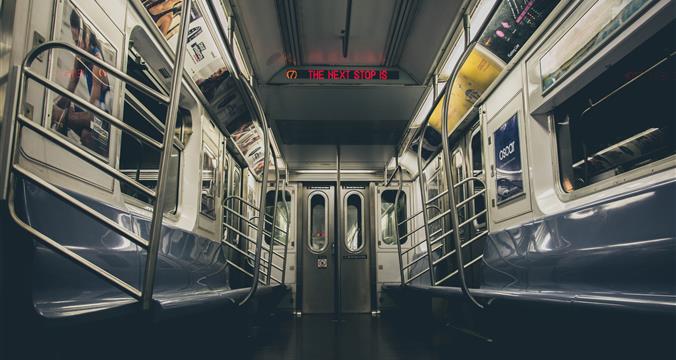 This post was written by our friends at tuck.dartmouth.edu
     Being denied from your dream school or program is always so difficult to deal with. The good thing is, you can always reapply to that school or program (as long as they allow it). But, before you try again, ask yourself these three questions. 
     1. Are you targeting the right schools?
          While it is great to be optimistic and hopeful, it is equally important to be realistic in the schools you apply to. Although numbers aren't everything, it is a good idea to take a look at the recent class profiles—the GRE/GMAT scores, undergraduate GPA, etc. Being realistic when comparing these things will only save you time when finding the right MBA program for you! 
     2. What went wrong? Or, where can I improve? 
           Give yourself some time to recover from the news of being denied from the program. Once you can look at the process objectively, really hone in on what you could have done or been better in, and try to improve on those things before sending in that second application. It might even be worth it to reach out to that school's admissions committee to see what they didn't like about your application. (or, feel free to use one of the experts at admit.me to help beef up that application, and get in next time!)
     3. What do I need to do in order to be more competitive?
          Once you have figured out those weaker areas of your application, you should take some
time to really improve upon those things. Take the time to rewrite the admissions essay, beef up your resume between application seasons, or, again, ask for some advice on how to improve your application to make you stand out in a more positive way! 
     We know that being denied from your dream program or school can be discouraging, but there are always those second chances and you will find an MBA program that is right for you! If you find yourself in this position, or already have and have some advice for future applicants, comment below and let us know what you think of these tips. And for more detail on these tips, click the "read more" to be redirected to the full article by the Tuck School of Business (Dartmouth). 
Last Updated June 13, 2018