Consider Work-Life Balance Issues Before Law School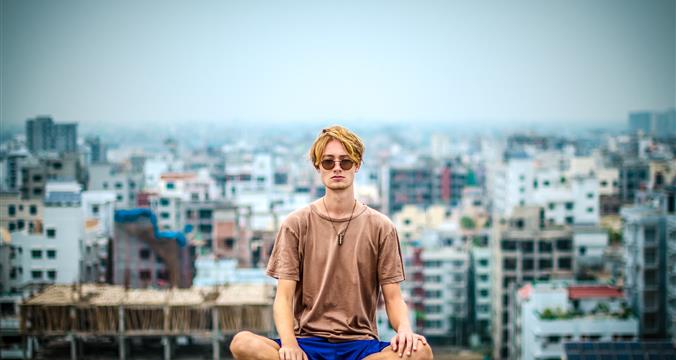 This post was written by our friends at usnews.com
Long hours at the office are a staple of many legal jobs, especially during crunch times when attorneys are finishing projects for clients.
For instance, a litigator in the final phase of preparing for a trial or a business lawyer wrapping up a mergers and acquisitions deal will typically have an intense work schedule.

Read the full article by clicking below! 

Last Updated July 24, 2018