Consider Business Schools That Provide Work Experience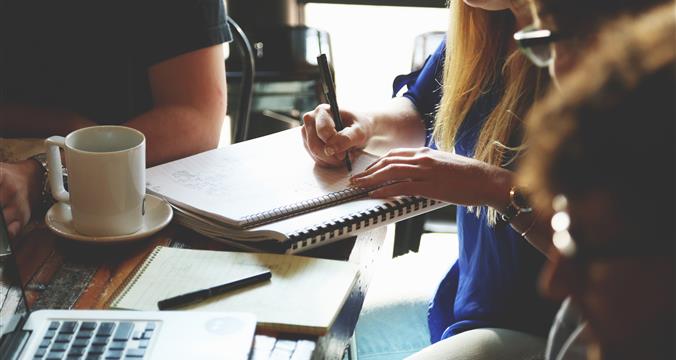 This post was written by our friends at usnews.com
For some MBA students, business theory is not nearly as interesting or instructive as business projects.
Jorge Perez, 31, of Los Angeles, California, says he enjoys the hands-on approach of his MBA program at the California Institute of Advanced Management. The business school partners with companies that have significant business problems, then challenges students to work on teams to find a fix.
Each student at the business school completes 12 consulting projects – ranging from marketing projects for startup companies to operations management projects for well-established businesses – before graduating.
Click the link below for the full article! 
Last Updated July 24, 2018