Common Application Saturates the College Admissions Market, Critics Say [NY Times]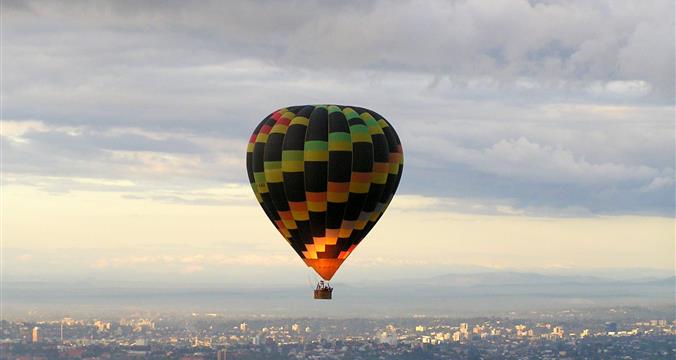 This post was written by our friends at nytimes.com
As the news rippled across the web last week that a Long Island student had won admission to all eight Ivy League universities, thousands of people reacted with messages of praise.
But when Peter Kang, a high school senior in Chantilly, Va., saw a New York Times article last week about the student, Augusta Uwamanzu-Nna, on his Facebook feed, he grumbled.

"This is exactly what is driving down college acceptance rates and making university that much harder to get into," he wrote on the site, setting off a lively discussion in the comment thread.

The crux of Mr. Kang's complaint, one shared by many other students, is that he and his peers are applying to too many colleges, driving down admission rates and elevating the prestige of selective universities, which leads more students to apply.

"It just seems like a vicious cycle," Mr. Kang, 17, said in an interview.

Last Updated November 22, 2018
Eric Allen

expert

Kudos to Peter Kang for taking the high road, but it is a problem for folks. I think it's fine for Augusta to apply to as many schools as he wants, but it's playing into the cycle of lower and lower admissions rates. The Common App does make it easier to apply, but what's the solution? Many schools seem to be leveraging the waitlist given the number of students in this situation. Should the common app require a forced ranking, so schools can know where they stand? Add admissions cycles like we see in certain graduate schools (round 1/round 2), so there is more of a strategy? What say you?

{{ 1460503931381+1-1 | date : 'short' }}