Coming Soon: 2017 Best Colleges Rankings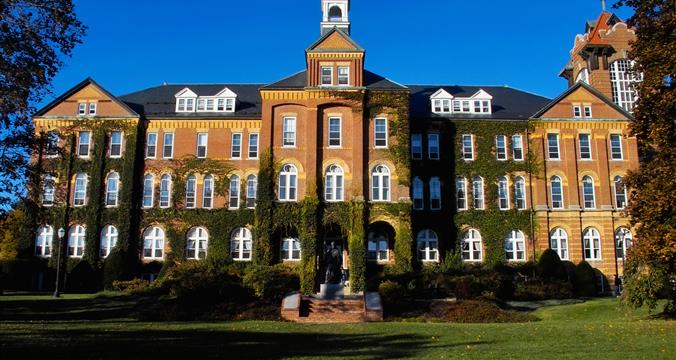 This post was written by our friends at usnews.com
In just three weeks, on Tuesday, Sept. 13, U.S. News will release the 2017 edition of the Best Colleges rankings. The U.S. News rankings focus on academic excellence, with schools ranked on up to 15 measures of academic quality. The new edition will include rankings of the four big categories – National Universities, National Liberal Arts Colleges, Regional Universities and Regional Colleges – all available on usnews.com.
U.S. News groups colleges into categories, based on the Carnegie Classification of Institutions of Higher Education, to compare schools with similar missions. In February 2016, Carnegie, which is the most widely accepted classification system in U.S. higher education, released official updates – called the "2015 Update" – including to the Basic Classification used in the U.S. News rankings.

As a result, for the 2017 edition of Best Colleges, around 12 percent of ranked schools have moved into different categories; for example, a university categorized previously as a Regional University may now be a National University.

Last Updated June 13, 2018