College Acceptance Letters Out But Are You In For The Debt?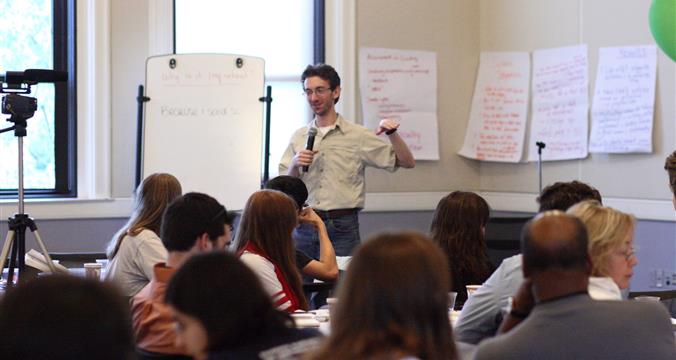 This post was written by our friends at forbes.com
Considering higher educations value-adds, from tangible ROI to job and social mobility, there?s still an important question to be asked. Is a college degree worth going into debt? Not in my experience.
Last Updated November 22, 2018