Class of 2018: Start Your Engines!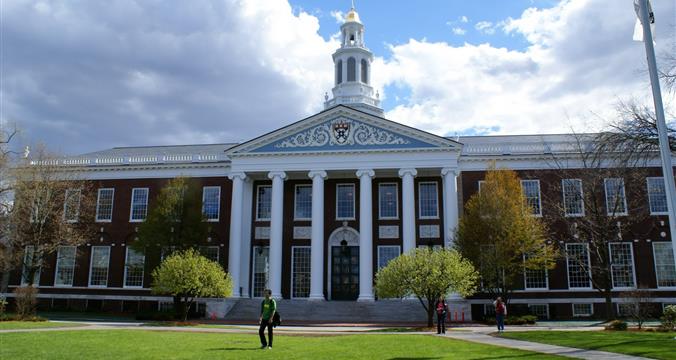 This post was written by our friends at dr.hbs.edu
It's June 1 and, as promised, the application for the Class of 2018 is live!
You can now access the application via our website.
Stay tuned for some more information about the Class of 2017 over the coming weeks.
Last Updated November 22, 2018