Choosing a Pre-Med Major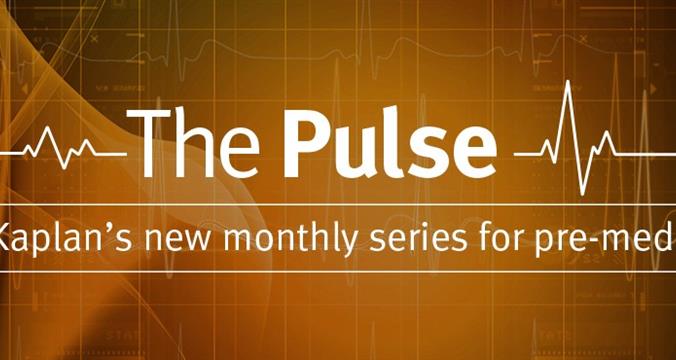 This post was written by our friends at medschoolpulse.com
Choosing a pre-med major can be one of the most important decisions you make, even before you step foot on a college campus. Some students have already long decided which field of study they want to pursue; others may need time to explore their undergrad curricula before selecting their pre-med majors.
If your main goal as a pre-med is to get into medical school, the way to approach this decision becomes easy, and it starts with the question, "What do admission committees want to see?"
How do medical schools look at pre-med majors?
Of course, every medical school is …
Last Updated November 22, 2018