Business School Can Lead to Career Change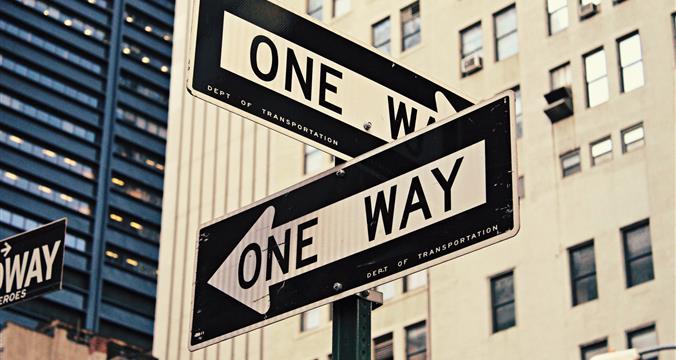 This post was written by our friends at usnews.com
"If you're applying to business school because you want to make a career change, you are not alone."
In a recent survey of MBA applicants, nearly half those applicants – 48 percent – said a desire for a new career was one of their primary reasons for pursuing an MBA, according to the Association of International Graduate Admissions Consultants." 
Read the full article below! 
Last Updated November 22, 2018