Bloomberg Businessweek Names Harvard #1 U.S. Business School In 2016 MBA Ranking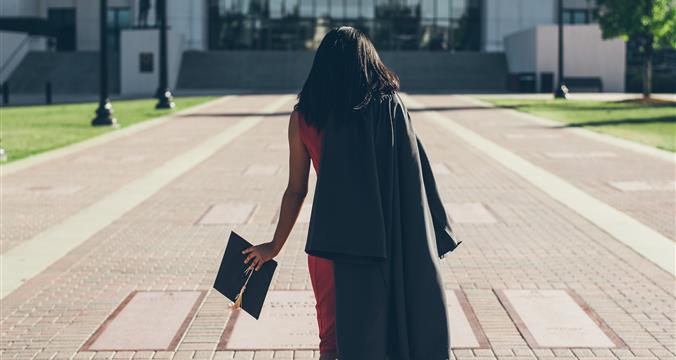 This post was written by our friends at prnewswire.com
NEW YORK, Nov. 16, 2016 /PRNewswire/ -- Bloomberg Businessweek today released its 2016 ranking of the best U.S. business schools, based on data compiled from more than 1,000 recruiters, 15,000 alumni, and 9,000 recent graduates. Harvard claims the number one spot among 87 full-time U.S. MBA programs. Stanford is number two, and Duke (Fuqua) is number three. This is the second year in a row that Harvard Business School came out on top—and this time by a wider margin. HBS was rated No. 1 by the more than 1,000 corporate recruiters, and No. 3 among alumni. Its graduates left with the second highest salaries. Competition for the No. 2 spot was particularly close this year, with Stanford Graduate School of Business edging out Duke University's Fuqua School of Business by .08 percentage point for its highest ever Businessweek rank.
Below are Bloomberg Businessweek's 2016 top 10 U.S. full-time MBA programs (with their 2015 rank):
Check out the full list at the link below! 
Last Updated July 24, 2018