Before the Application is Live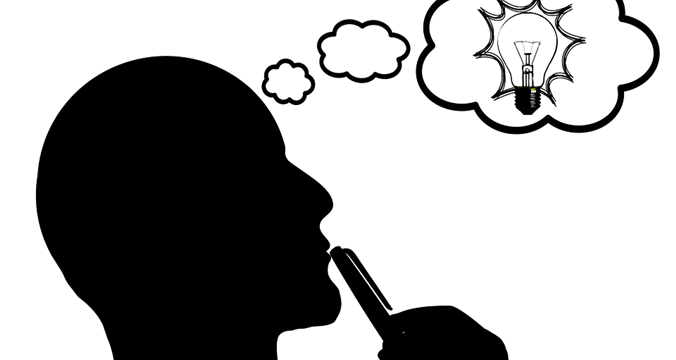 This post was written by our friends at tuck.dartmouth.edu
There are quite a few steps that go in to applying for your MBA program. If you're unsure on where to start, consider these three tips from the Dartmouth (Tuck) admissions committee: 
1.  Consider the MBA 
     Why is this degree right for you and your career? Is there a different degree that might work better? Talk to people that got their MBA, and those who opted out to get a good sense of if an MBA program is the right move for you. (Need someone to talk to? Admit.me experts are always happy to help!) 
2. Research the schools you're considering 
    What makes each school and program different from the rest? Make sure you keep what you want and need from a school in mind.
3. Think about you
     Although this can be a difficult and scary question, where do you see yourself in 5, 10, or even 20 years from now? What will be your strengths and weaknesses? What do you need in order to achieve your goals and aspirations? 
After doing all of these things, it should be a bit easier to narrow down where you'd like to go for your MBA (if you still want to go at all!). If you find yourself unable to answer any of these questions, feel free to reach out to our experts here at admit.me. #NeverApplyAlone! 
Last Updated June 13, 2018