Ask The Professor: The Most Common Myths About Preparing For The Bar Exam – Are They True?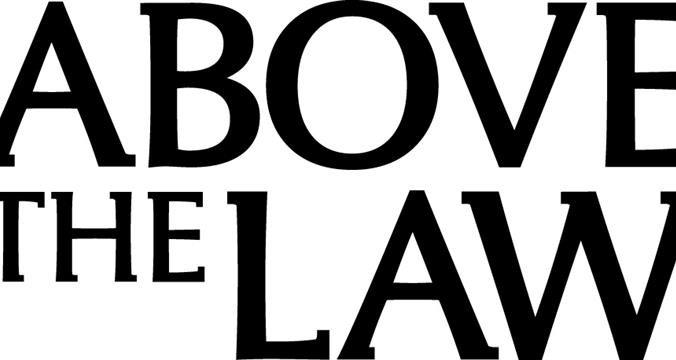 This post was written by our friends at feedproxy.google.com
Anyone who has ever taken the exam will give out advice on how best to prepare for the test. Which pieces of advice should you actually listen to?
Last Updated June 13, 2018