Ask Dawna: Apply in April or shoot for Early Action?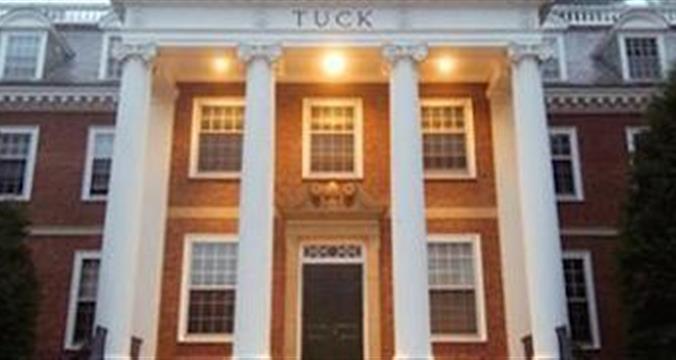 This post was written by our friends at tuck.dartmouth.edu
We're often asked which application round will maximize a candidate's chance at admission. Tuck doesn't designate a specific number of offers to each round, but rather bases offers on the quality and quantity of the applicant pool during that particular round. Though April is a bit more competitive since many spots in the class are full, we try to be equitable throughout. On that note, it's best to apply with the strongest application possible, whether that means shooting for Early Action or April.
Bottom line, a strong application will stand out regardless of the round you apply in. Good luck as your prepare your applications – we look forward to reading them!
Our next application deadline is April 1, 2015. Start your Tuck application here. 
Last Updated June 13, 2018