Ask 5 Questions to Decide Between Online, Blended MBA Programs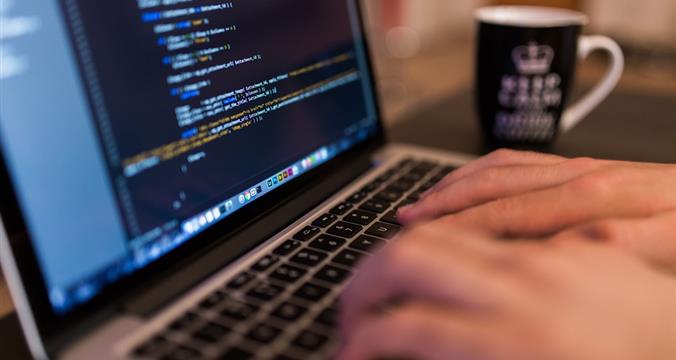 This post was written by our friends at usnews.com
Applicants have many options when finding their perfect MBA program. Full time, part time, blended, online, or in person--the options can be overwhelming, especially if you aren't sure of what you're looking for! Here are some questions to help decide between online and blended MBA programs. 
1. Do you prefer face-to-face or virtual networking?
       There are definite benefits and costs to both of these networking approaches, but knowing which is best and most successful for you is so important! Obviously, online programs will take away most of that face-to-face interaction, while an in-person program would do just the opposite. Consider which you prefer and go from there! 
2. How much do you value in-person interaction?
     Some people learn best when there is a professor physically in front of them. Others, however, prefer the flexibility that an online classroom can provide. Figure out which is best for you! 
3. Do you have the time and ability to travel for face-to-face interaction?
     The appeal of an online program is often so that people can balance other aspects of their life, while still furthering their education. If you do not have the time for the ground portion of the program, maybe the online program is your best option! 
While looking into your MBA program options, don't forget to keep these things in mind. For the rest of these tips, and more detail about each type of program, click the "read more" button below. Let us know if we can help find your perfect program! #NeverApplyAlone
Last Updated November 22, 2018